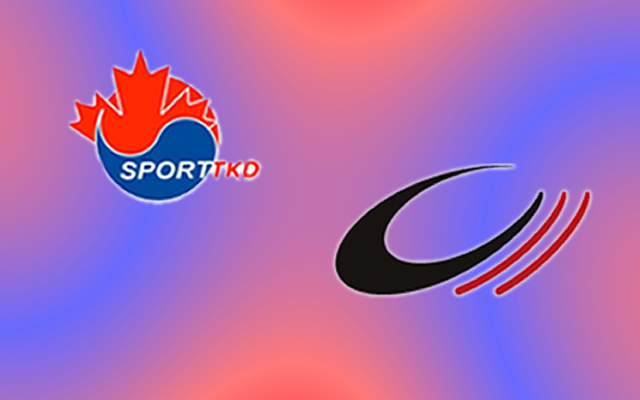 Just came back from weekly training tonight. Something suddenly dawn on me tonight. I need to scribble it down while the memory is still fresh and the thought still lucid.
I was doing my usual after-class self-practice, some routine cardio drills and at the same time observing some of the competitors doing practice, when I suddenly realized that I haven't learned any new poomsae or improved any kicking techniques since a year ago when I got my black belt. I think the transition between clubs is one reason, but more than anything else, I used that as an excuse for accepting the status quo. Likewise, for fear of injury, I haven't improved my sparring for quite a while. It's time to change the mindset now.
CW Taekwondo club has a group of great poomsae competitors. That's probably the place to start. A couple of things to work on: 1) refresh all the previous poomsaes 2) learn new black belt poomsae 3) work on specifically spinning hook kick and back kick.
PS. Just find out that my old club's website has a great video on 540 spinning hook click. Wonderful technique.
PPS. The image was the two logos from old club SportTKD and new club CW TKD.