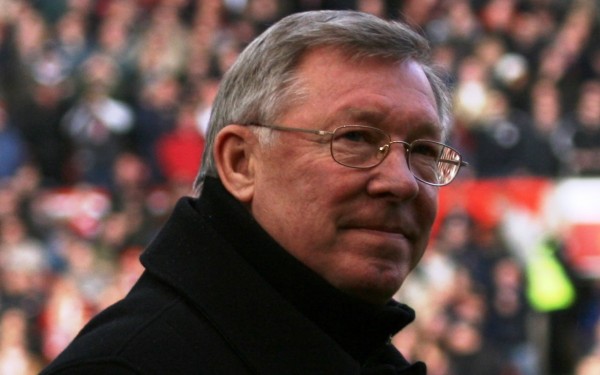 A legend of our time departs. Out of all the great things people say about Fergie, I like two the most.
Reporter: "what do you think you will miss the most? " Sir Alex Ferguson: "Those last minute goals." Video.
" 'Ferguson is furious' is the most typed phrase in premier league history. " — Guardian.